NOVEMBER 2023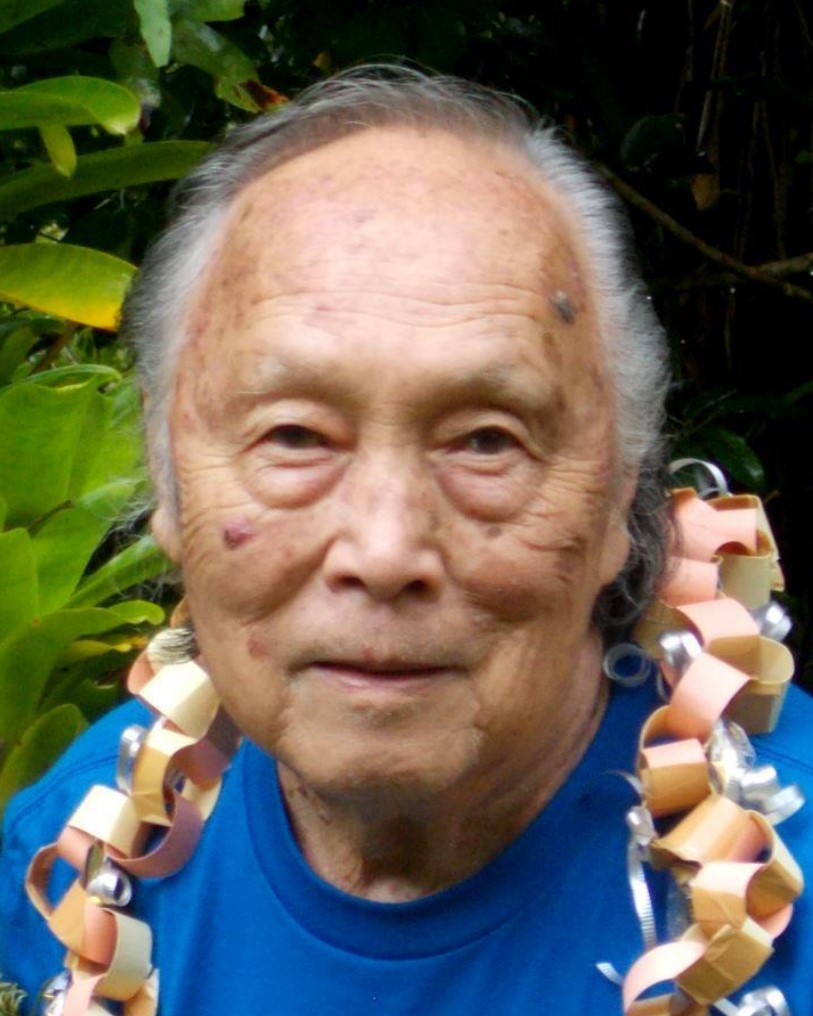 Sadly, we announce that David W. Fukumoto, president and founder of Fuku-Bonsai Inc., passed away peacefully on November 4, 2023 in Hilo, Hawai'i. He was 83 years old.
David is an internationally respected practitioner, educator, and authority on bonsai and penjing. He is the leading exponent of True Indoor Bonsai, utilizing proven houseplants, trained in the bonsai manner. He contributed to many organizations related to bonsai, agriculture, and the Hawai'i visitor industry. His vision of the Fuku-Bonsai Center was realized in Keauhou, Kona in 1992. Although it was well received, damage to the core business from a defective fungicide necessitated its closing in 1994.
His decades of effort helped expand, document, and share bonsai knowledge and philosophy. He helped to build community in the USA and internationally. He leaves a legacy of creativity, prolific writings, and many beautiful trees.
Mahalo and Aloha-
Fuku-Bonsai and the Fukumoto Family
________________________________________________________________________________

Currently, we have very limited inventory and are understaffed. If interested in ordering a plant, please email sales@fukubonsai.com . Thank you for your patience and consideration.

© Fuku-Bonsai Inc and Mid-Pacific Bonsai Foundation. 1999, 2000, 2001, 2002, 2003, 2004, 2005, 2006, 2007, 2008, 2009, 2010, 2011, 2012, 2013, 2014, 2015, 2016, 2017, 2018, 2019, 2020, 2021, 2022, and 2023 Permission to reproduce a single page or a single photo is permitted for non-commercial usage provided www.fukubonsai.com website credit is given. All rights reserved.

PRIVACY STATEMENT. Fuku-Bonsai collects names, city and state, and e-mail addresses for the Journal of Tropical & True Indoor Bonsai from order forms, the guest book at the Fuku-Bonsai Cultural Center, and as an honor system benefit for the members of the Mid-Pacific Bonsai Foundation. Fuku-Bonsai will not sell, trade, or make public email addresses. To remove, reply with "remove" as a subject. THE FUKU-BONSAI WEBSITE DOES NOT UTILIZE ANY "COOKIES".

THIS IS A JOINT WEBSITE OF FUKU-BONSAI INC., and THE 501(3)(C) NON-PROFIT MID-PACIFIC BONSAI FOUNDATION.
*** Go to www.gofundme.com/save-fukubonsai for more information or to make a donation.