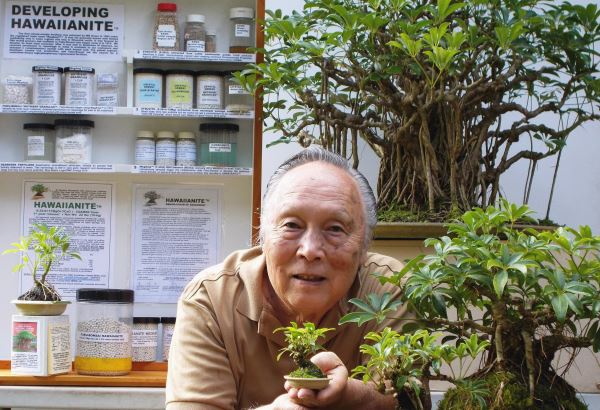 Aloha! I'm David W. Fukumoto, president and founder of Fuku-Bonsai and "GoFundMe Campaign Organizer" and I take full responsibility for the entire campaign including posting all information on www.GoFundMe.com/save-fukubonsai and www.fukubonsai.com/7.html , and distribution of funds received to meet all moral, ethical, and legal standards and agreements.
From this overall GoFundMe portal page, go to:
www.gofundme.com/save-fukubonsai To the actual campaign to make a donation or get basic information.
www.fukubonsai.com/7b.html This page will include all GoFundMe BLOG UPDATES with the newest on top and older ones below. This will allow everyone to track the progress we are making, how the funds are being used, and our plans to complete Fuku-Bonsai recovery, to start expansion, and other progress. GoFundMe is now live as of August 2, 2018!